2020 Vision: How big are your dreams?
Hello friends!
I trust you had a fantastic weekend with meditating to manifest your piece of greatness on Saturday and soaking up some sun to recharge on Sunday.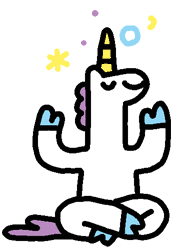 Have you ever had a dream that was so big, so intense that it frightened you? I'm not talking about a nightmare or the kind of dream that can occur during our sleep. I'm talking about the kind of dream of what/when/how you'd like to see yourself in a new situation. What you're wishing and hoping for . . . that kind of dream.
Sometimes we can see ourselves in a situation so great, that we become intimidated (for whatever reason) and we slightly back off. If your dream doesn't cause you to take a deep breath or get the jitters, then you may want to reconsider what makes you great.
We all aspire to be better or different. Don't get so caught up in making ends meet or other responsibilities that you forget about that part of you that is ready to make it's grand appearance.
Be bold. Be deliberate. Be YOU!
Don't hesitate.
Keep transcending, my friends.
#16days #16daysbefore2020 #2020 #dreambig #followyourdreams #newyearnewme